Delivers airbag ship docking system to New Caledonia
admin:admin time:2015-05-06
Eversafe Marine delivered the turnkey airbag docking system to Noumea, New Caledonia on April 7th 2015. It is the first airbag ship docking system set up in New Caledonia.
Eversafe Marine is the comprehensive solution provider for ship launching,ship docking and heavy lifting projects. Ship docking with airbags is ideal for new built shipyards or projects performed in a area where there is a lack of infrastructures and affiliated facilities . This system can use natural ground as the slipway to beach vessels which saves investment and valued time.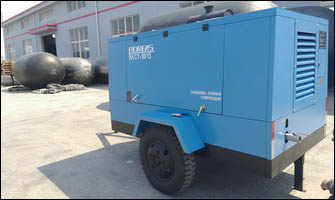 Cooperated with BYMS, the famous consulting company, Eversafe Marine designed the airbag ship docking system basing on client's requirements. This system can adapt various vessels docking, from lightweight 200 tonnes to 2000 tonnes, no matter flat bottom barges or v shape tugs. The independent power system enable this airbag docking system can run at any place.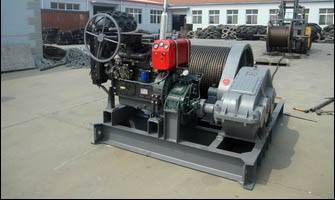 Director from Eversafe Marine, Tom said "To guarantee system's smooth run, our engineers optimized the design three times, commissioned every single equipment before shipment. We also prepared the maintenance and repair kits for clients, with that they can keep hauling vessels without adding anything for two years."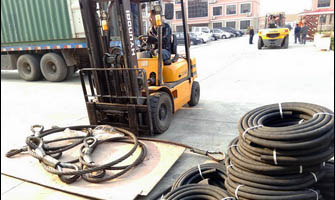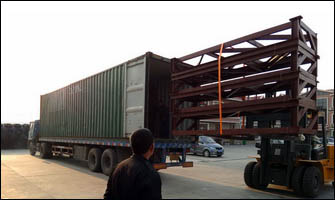 "Eversafe Marine always ensure that the right systems are supplied to specifiers on a case by case basis, to guarantee we are offering the best value and most effective solution to each project. " Tom added.